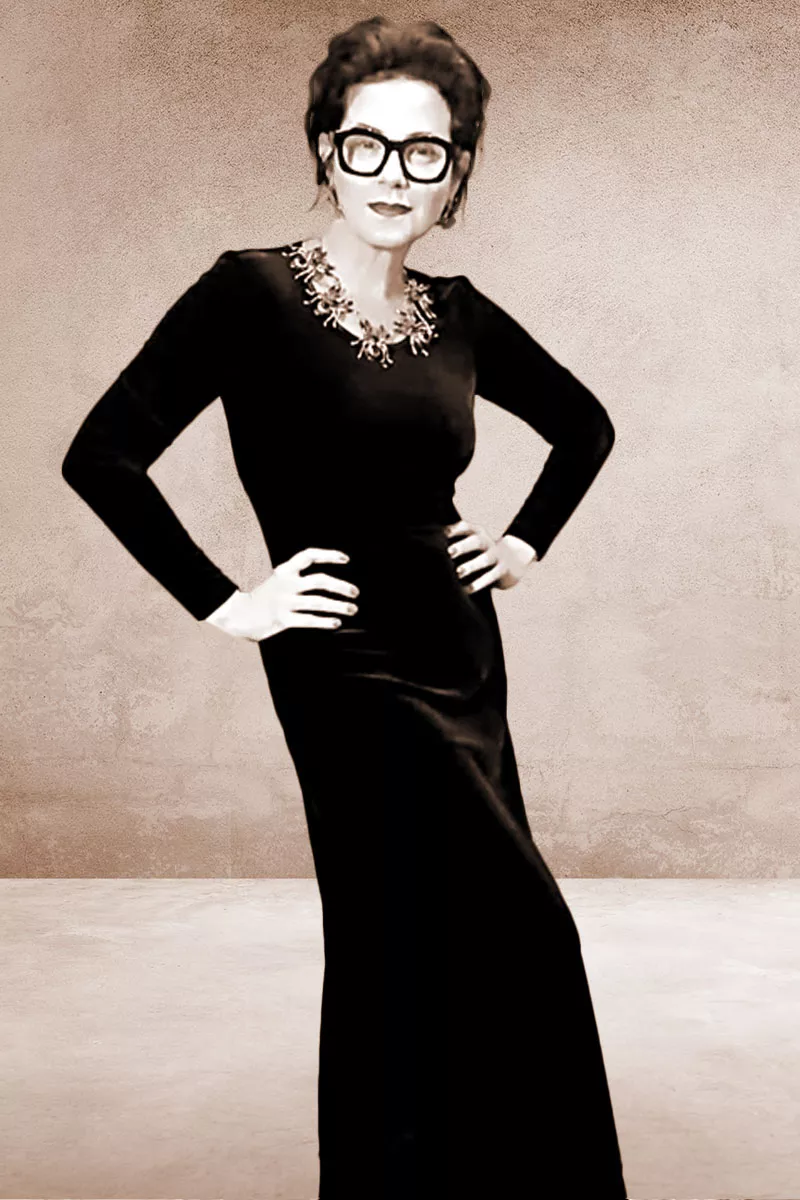 I am Susan Ibitz; I am a Human Behavior Hacker- Some people hack computers, I hack Humans. And I have so much fun doing it.
I am a profiler – Civilian Hostage Negotiator Trainer– Face Reader Profiler - Trial Consultant.
I am an Introvert – Shy – Hermit person. - I become paralyzed when I need to talk in front of others.
I took an improv class years ago to become funnier and overcome my fear of public speaking; here is what the teacher told me after 2 days- "Susan, funny you are not, stick with weird, that suits you." So here I am, dealing with my weird suit. And you know what, I LOVE IT.
My journey – Where do I come from
I heard this phrase a long time ago.
"Well-behaved women never make history."
I moved to Europe at the age of 17, and I studied with everyone in Behavior. When I say everyone, believe me, I did.
Most people said, "I studied with X and Y," and they only read a book or did an online class. Not me. I traveled around the world chasing the best of the best.
I studied with Paul Ekman International in the UK Micro-Expression and Deception Detection, Persuasion with Cialdini, and Statement Analysis with Sapir [former military Israeli Intelligence].
I hold over 30 certifications, including Harvard Law School, Civilian Hostage Negotiator level 3, and Face Reading Profiling you name it. Oh, BTW, I am not stopping here.
I will take you to wherever you want to go -
I worked as a political consultant for 18 years in 4 Continents - I got Presidents, Congressmen, Senators, and Judges elected -
I had coached the fastest deal in the history of Shark Tank [7 minutes]
My market specialities are:
Corporate
Sales Reps
Lawyers
Medical & Pharma
Financial & Banking
Management & Leadership
Well, let's say I am not for everyone. Why? I will challenge you, push you; I will get you to your destination. I don't do the traditional training or coaching. When you have the power to read anyone from a picture or a video, that is another level, and I can take you there.
Channels I use to take you there:
Body Language
Micro-Expressions
Elicitation & Language
Deception Detection
AI -  Language & Behavior Prompt Engineer
Profiling
I help thousands of people around the world.
Now my question is - HOW MUCH ARE YOU LOSING IN YOUR WORK, SALES, RELATIONSHIPS, AND LIFE FOR NOT COMMUNICATING IN THE RIGHT WAY?
I can help you; I helped Shark Tank, Ted Talk, sales reps, politicians, lawyers, managers, CEOs, public figures, and more. Imagine what I can do for you.
I can help you and your team to WIN. I LOVE TO WIN, do you?
With love, Susan. Xoxo
Susan@susanibitz.com